When we have a friend who travels abroad, it has become our tradition to ask for something; some foods or drinks that we have missed from our Erasmus, something new that we have tried during a touristic travel we enjoyed or asking just for collectibles such as keychain, magnet, mug and many more. What if this person has no place or right to bring the product we want? Then here is Glocalzone, a startup that removes this problem.
Glocalzone is a global platform that aims to make every product accessible by bringing together travelers with locals who demand products. It enables travelers to turn the empty spaces in their luggages into earnings while allowing locals to access the world market from where they are.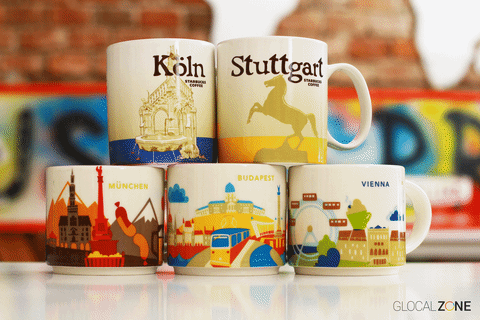 Building a secure bridge between the people!
The objective of the young entrepreneurs is to create a network where the world becomes your shopping mall. Building a secure bridge between the people to satisfy the needs of locals and encouraging travelers to have more journey are the missions of the startup. Since July, the platform have already reached 24 different countries by travelers and expanding day by day.
Cargo problems are going away!
Since the products you requested are brought to the country with the people who are traveling, problems such as customs duties, order tracking and paying high cargo fees are going away. You can also receive your product at any time and anywhere by communicating with the traveler during and after the transaction.
You can make money while traveling!
Traveling began to become more and more luxurious. We either have to sacrifice our time or our comfort. Glocalzone offers a solution to help you in this regard. You can only use your existing travel, evaluate the empty space in your suitcase, so that you can make money as well as making people happy.